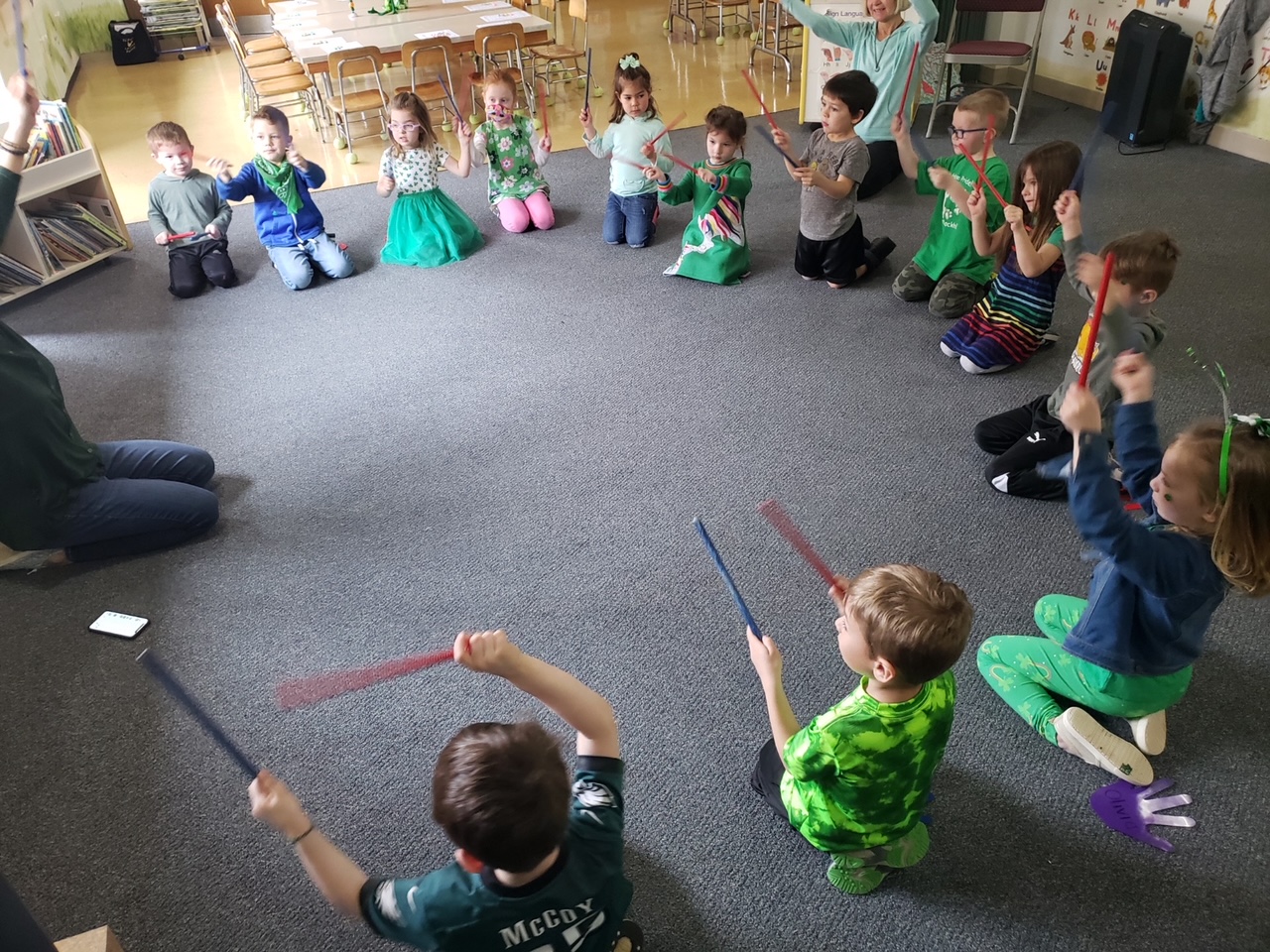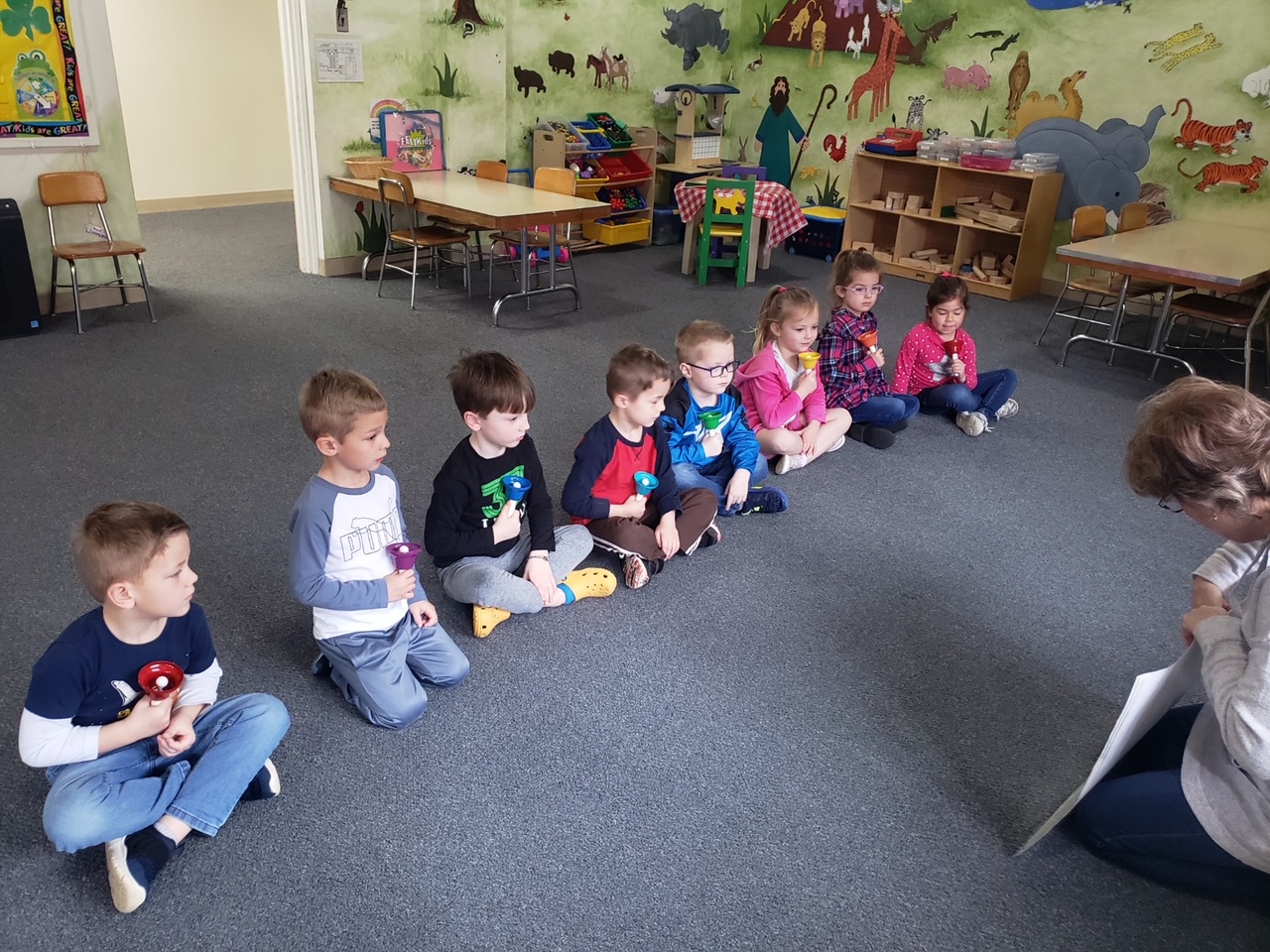 Welcome to Li'l Peeps music page!
Each Li'l Peeps class receives 30 minutes of music each week. The emphasis is on fun!
Our musical activities include singing, dancing, playing instruments, chanting, acting out songs, learning new rhythms and sign language. The children are introduced to different genres of music including folk, swing, gospel, rock, bluegrass, polka, zydeco, jazz, latin, blues, classical, country and African.
Some of the artists we hear are Laurie Berkner, Ralph Covert, They Might Be Giants, Dan Zanes, David Holt, Buckwheat Zydeco, Tom Chapin and more. This month we are listening to the Okee Dokee Brothers. Have a listen below.
Our music program is based on Edwin E. Gordon's Music Learning Theory for Young Children. This theory is based on the belief that the early childhood years of life (ages birth to 5 years) are profoundly important to a child's musical development. A child's musical experience at this age determines achievement in music as an adult.